When it comes to UV lenses, there are a lot of options on the market, and it can be challenging to figure out which one is the best for your needs. Many people wonder if all UV lenses are the same, or if there is a difference in quality between them. The truth is that not all UV lenses are created equal, and there are significant differences in quality that can affect their effectiveness in protecting your eyes.
UV lenses, also known as UV-blocking lenses, are designed to protect your eyes from harmful ultraviolet rays from the sun. UV rays can cause a variety of eye problems, such as cataracts, macular degeneration, and other vision problems. It is essential to wear UV lenses when you are outside for an extended period, especially during peak UV exposure hours.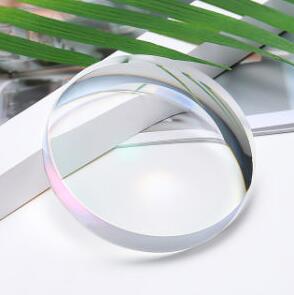 UV lenses can be made from different materials, including glass, polycarbonate, and plastic. Each material has its advantages and disadvantages, and the choice depends on personal preference, budget, and the intended use of the lenses.
Glass lenses are the most scratch-resistant and have excellent optical clarity, but they are also the heaviest and can break more easily. Polycarbonate lenses are lighter and more impact-resistant than glass lenses, making them a popular choice for sports and outdoor activities. Plastic lenses are the most affordable option and are often used for fashion sunglasses, but they scratch more easily than glass or polycarbonate lenses.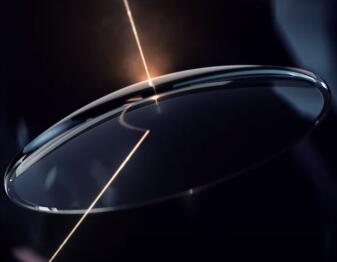 However, the material is only one factor that affects the quality of UV lenses. The coating on the lens surface is essential in determining its UV-blocking effectiveness. The best UV lenses have a coating that blocks 100% of both UVA and UVB rays. Look for lenses that are labeled as having 100% UV protection, which means they block both UVA and UVB rays.
Another factor to consider is the color of the lenses. The color of the lenses does not affect the UV-blocking ability, but it can affect your vision. Different lens colors can enhance or distort colors, affect contrast, and improve visual acuity in specific lighting conditions. For example, gray lenses reduce brightness and glare, while brown lenses enhance contrast and improve depth perception.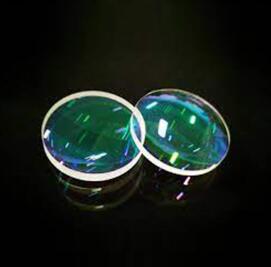 It is also crucial to consider the fit of the lenses. UV lenses that do not fit correctly can allow UV rays to enter from the sides, above, and below the lenses. Choose lenses that fit your face well and provide adequate coverage.
In conclusion, not all UV lenses are the same, and there is a difference in quality. The quality of UV lenses depends on several factors, including the material, coating, color, and fit. To ensure that you are getting the best UV protection for your eyes, choose lenses that are labeled as having 100% UV protection, fit your face well, and are made from a quality material that suits your needs. We are an Ultraviolet (UV) Lens supplier. If you are interested in our products, please contact us now!