The optical glass is mixed with high-purity silicon, boron, sodium, potassium, zinc, lead, magnesium, calcium, barium and other oxides according to a specific formula, melted in a platinum crucible at high temperature, stirred evenly with ultrasonic wave, and removed of bubbles; Then slowly cool down for a long time to avoid internal stress of glass block. The cooled glass blocks must be measured by optical instruments to check whether the purity, transparency, uniformity, refractive index and dispersion index meet the specifications. The qualified glass blocks are heated and forged to form optical lens embryos.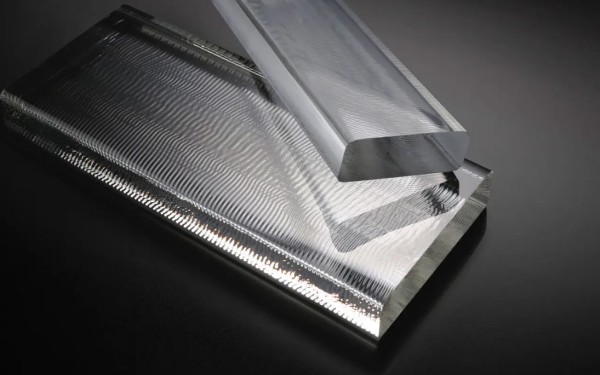 Glass that can change the propagation direction of light and the relative spectral distribution of ultraviolet, visible or infrared light. Optical glass in a narrow sense refers to colorless optical glass; The generalized optical glass also includes colored optical glass, laser glass, quartz optical glass, radiation resistant glass, ultraviolet infrared optical glass, fiber optical glass, acousto-optic glass, magneto-optical glass and photochromic glass. Optical glass can be used to make lenses, prisms, mirrors and windows in optical instruments. Components made of optical glass are key components in optical instruments.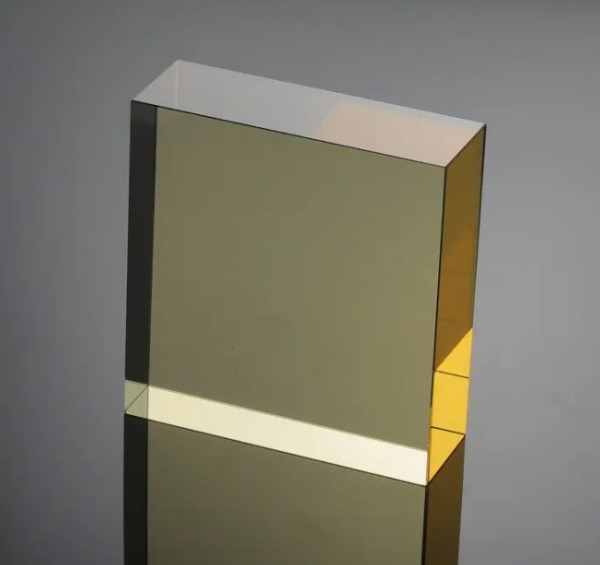 As we all know,the widely usage optical glass brand is CDGM. The company can supply more than 200 brands of colorless optical glass, including environment-friendly colorless optical glass, low softening point optical glass, traditional leaded optical glass and radiation resistant glass. The products are widely used in camera, mobile phone, projector, security monitoring and other consumer electronics, astronomy, biology, medicine, aerospace and other fields. The supply forms include glass blanks, profiled blanks, cutting pieces, optical preforms, optical elements, etc.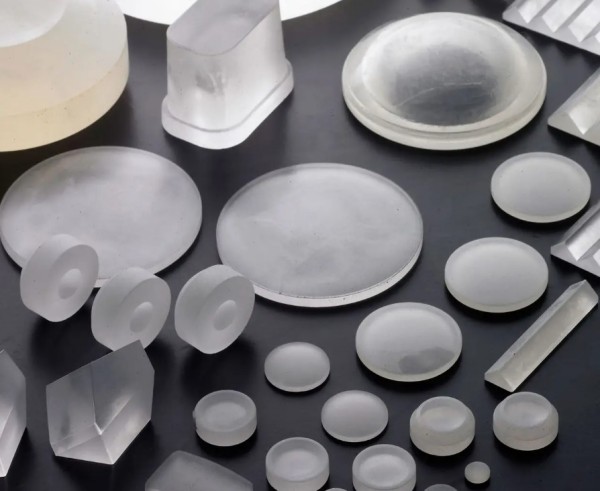 Unless slients customized material. We also could choose SCHOTT,OHARA,HOYA etc.Those brand company material of glass are expensive. Noramlly we would like to choose CDGM. Their price are cost effectivily.